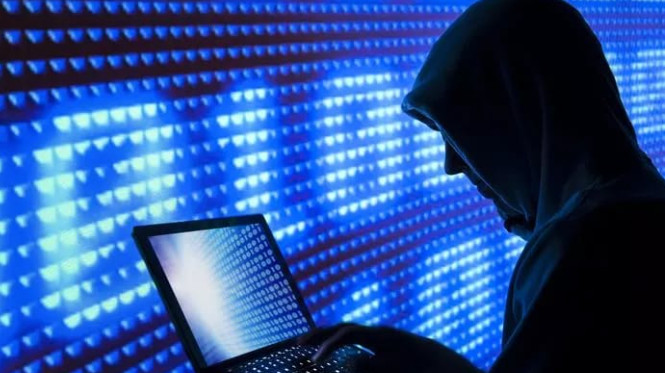 Overview
The End Point Management application was conceived with a singular mission: to empower organizational game engineering teams with accessible targets. This versatile platform encompasses an array of critical functionalities: Tracking target health status Dynamic leasing based on health assessment. Enabling console sharing across groups Implementing robust console security via access keys Facilitating console management tasks, including boot tests, firmware upgrades, sanitization, and power management.
Business Challenge
In the realm of game console development kits (devkits), inherent security measures were lacking. The vulnerability of these kits to potential exposure on the internet posed a significant concern.
Our Solution
We devised a comprehensive solution to fortify console security. By strictly adhering to the manufacturer's recommended security guidelines (Xbox/PlayStation), we implemented an access key system. Additionally, we automated a management system capable of handling any console, ensuring seamless application and secure storage of access keys. This strategic approach allowed both developers and automation systems to efficiently retrieve access keys when needed.
Technologies Employed
Our technological arsenal included Dotnet Core, Angular, MySQL, and AWS.
The Outcome
The implementation of our solution resulted in a cohesive and efficient approach to fortifying console security across the entire organization. This fortified security reduced unauthorized access incidents to a remarkable 0.01%. Moreover, our solution ensured the complete fulfillment of organizational and compliance requirements through the deployment of high availability, disaster recovery measures, robust encryption, and stringent authentication protocols.